Congratulations to Balsam Ahmad, winner of the Rebecca James Baker award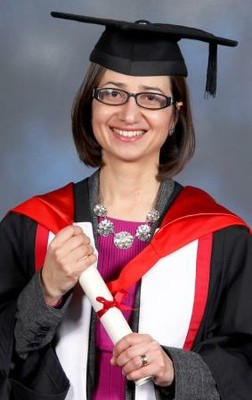 Balsam Ahmad has won the 2014 Rebecca Baker award of the International Society for Environmental Epidemiology (ISEE).
This year, Dr Ahmad has been contributing to NETPH and RESCAP-MED, and has published papers in the Lancet "Polio eradication in Syria" and in the International Journal of Public Health "Health System Challenges for the management of cardiovascular disease and diabetes: an empirical qualitative research study from Syria" - you can also look here at our infographic interpretation.
We congratulate Dr Ahmad on her thoroughly deserved award.