The rising burden of noncommunicable diseases in four Mediterranean countries and potential solutions
The International Journal of Public Health has released a supplement of these MedCHAMPS/RESCAP-Med papers, focusing on NCDs in occupied Palestinian territory, Syria, Tunisia and Turkey
The supplement starts with an editorial from Professor Julia Critchley, outlining the importance and relevance of this collection of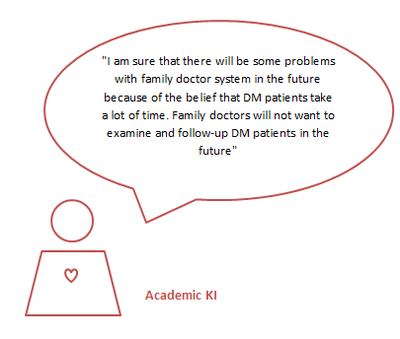 Health policy analysis for prevention and control of cardiovascular diseases and diabetes mellitus in Turkey
Priority setting for the prevention and control of cardiovascular diseases: multi-criteria decision analysis in four eastern Mediterranean countries.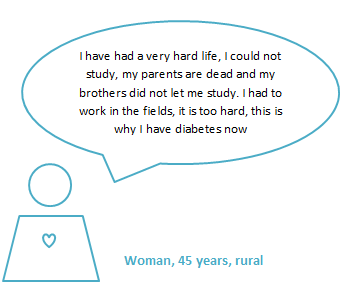 Living with diabetes and hypertension in Tunisia: popular perspective on biomedical treatment.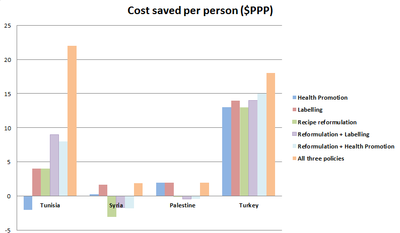 A Cost Effectiveness Analysis of Salt Reduction Policies to Reduce Coronary Heart Disease in Four Eastern Mediterranean Countries PLOS ONE 07 January 2014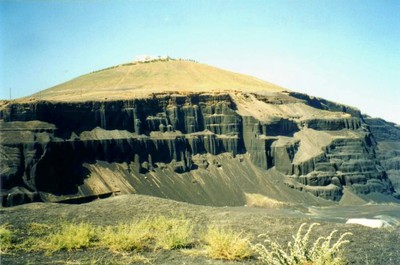 Syria: health in a country undergoing tragic transition.Int J Public Health. 2014 Jul 15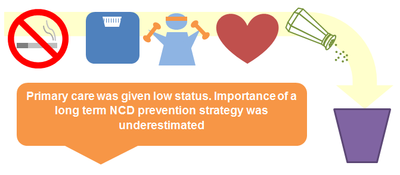 Health system challenges for the management of cardiovascular disease and diabetes: an empirical qualitative study in Syria. Published online 09 August 2014


CVD risk factor trends in the Eastern Mediterranean region". 4th October 2014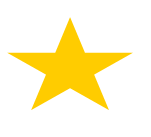 Health system challenges of NCDs in Tunisia 2014 Nov 16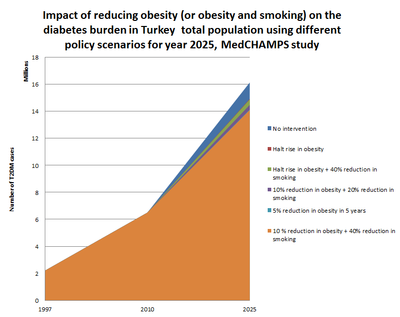 Estimating diabetes prevalence in Turkey in 2025 with and without possible interventions to reduce obesity and smoking prevalence, using a modelling approach.